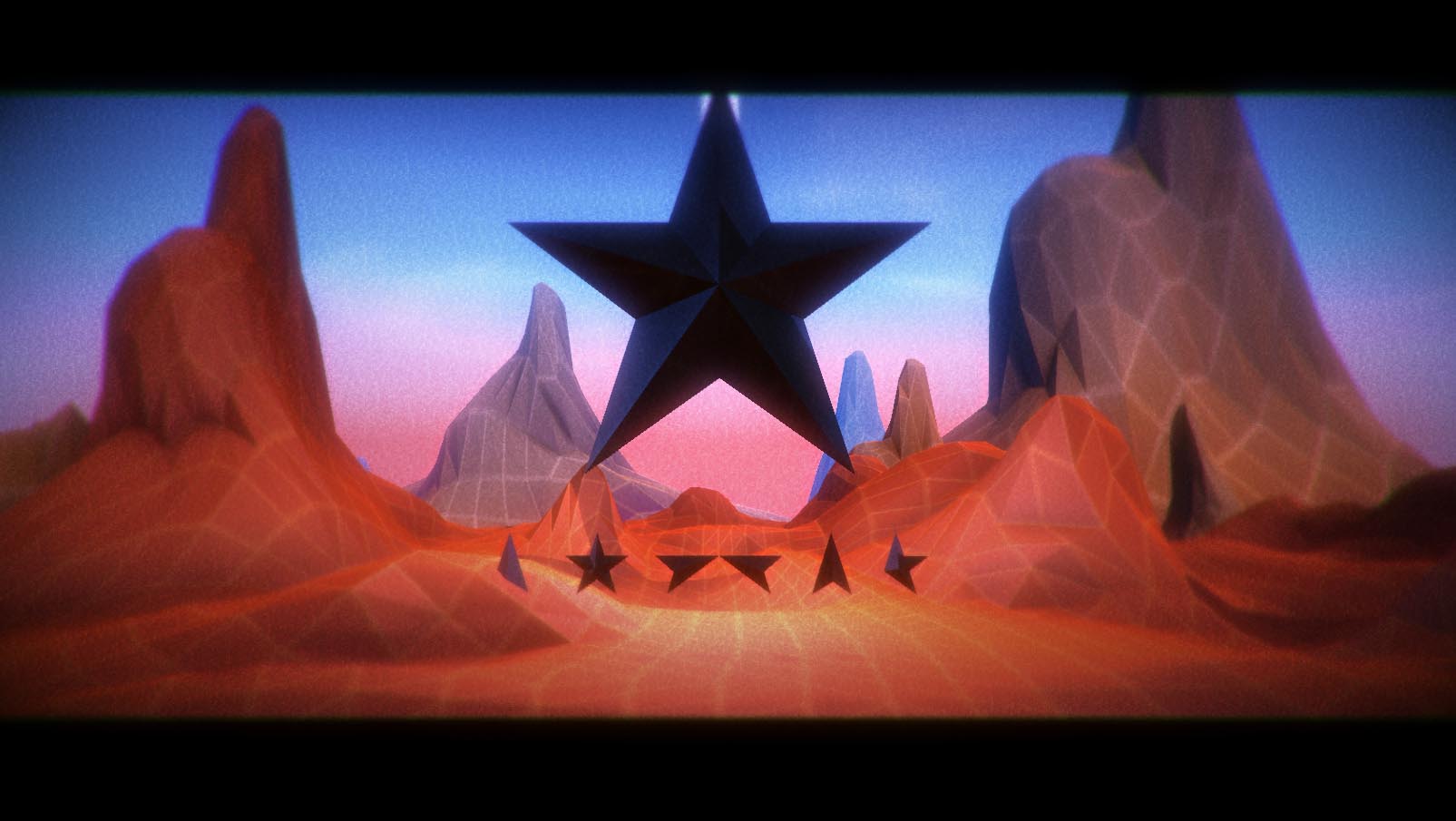 A Tribute to David Bowie
A Digital farewell/Monument to David Bowie, who has certainly influenced my Life as well as many others.
The vignette lasts only a few seconds and can be left on if you enjoy the view.
To quit - Alt + F4
HeadPhones recommended.
Follow me on Twitter for more GameDev stuff
@uk_resistant



Install instructions
Unzip to a folder and run.
Mouse to look around
Alt + F4 to quit.